Henry's Landscaping Mission Statement
CREATING BEAUTIFUL ENVIRONMENTS WITH HONESTY & CONVICTION
ONE CALL CAN DO IT ALL!
Meet with every prospective client to listen to their needs and ideas.
Design a landscape plan that meets their budget and matches their vision.
Schedule the work within their timeframe.
Install the new landscape, as outlined in the design, using our professional installation crew.
Explain all the details during the construction process.
Ensure our clients are 100% satisfied with the final results, then discuss the proper care and maintenance of their beautiful new landscape.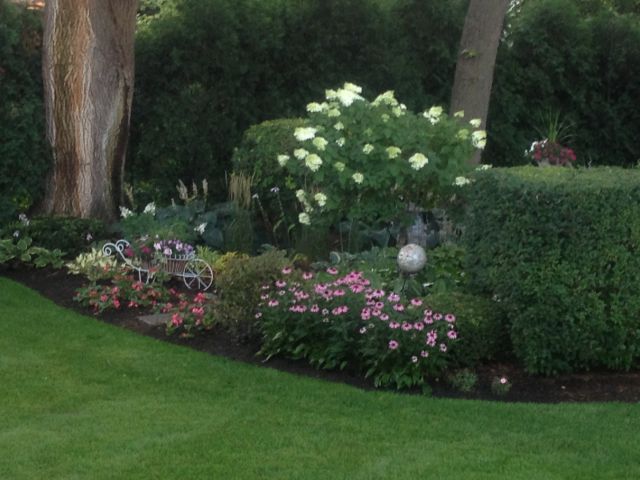 Henry's Landscaping Contractors Inc.
CALL (630) 836-0463
CLICK ON FACEBOOK FOR MORE PHOTOS