Permeable Pavers Overview
Permeable pavers are one of the most environmentally friendly paving solutions that are available. They are available in different types, grass, interlocking and interlocking concrete pavers.
Grass pavers allow water to drain through their hollow centers. They are also very decorative and can make for a truly verdant and pleasant driveway or patio. Porous concrete pavers, on the other hand, have pores all over where water is channeled through and help conserve good quality water.
Permeable pavers have been gaining popularity because of their proven benefits such as reduced installation costs, increased water quality, decreased storm water runoff, and prevention of soil erosion and flooding. The various applications also mean that it's possible to use them not only in one specific outdoor area but in several areas in property. They also eliminate the need to install costly retention and drainage systems, while at the same time help property owners save on pricey compliance regulations.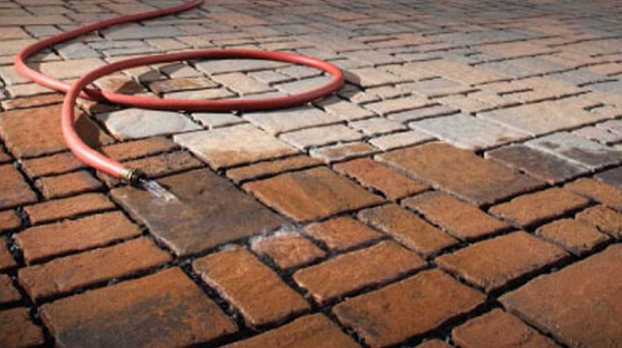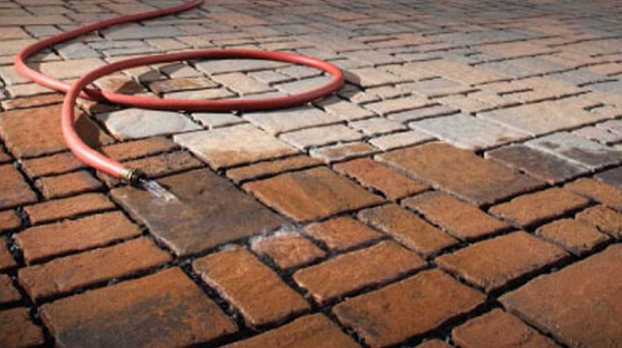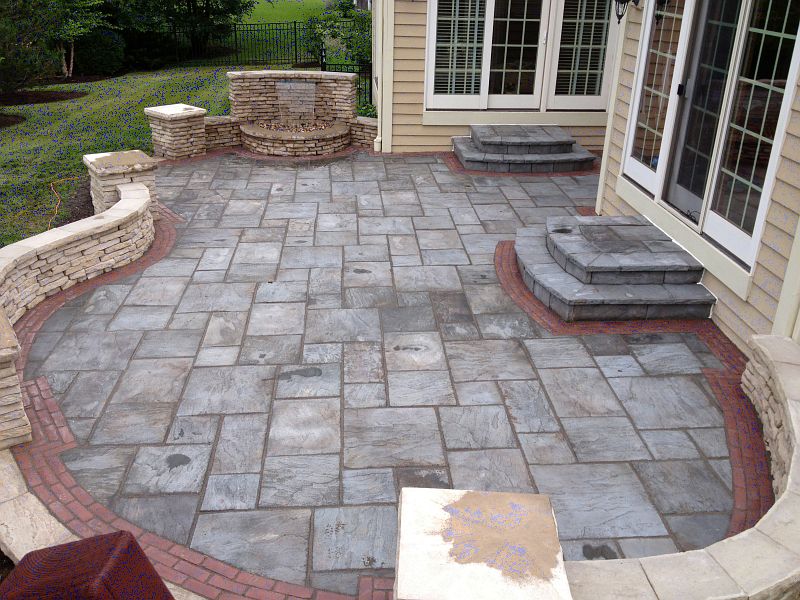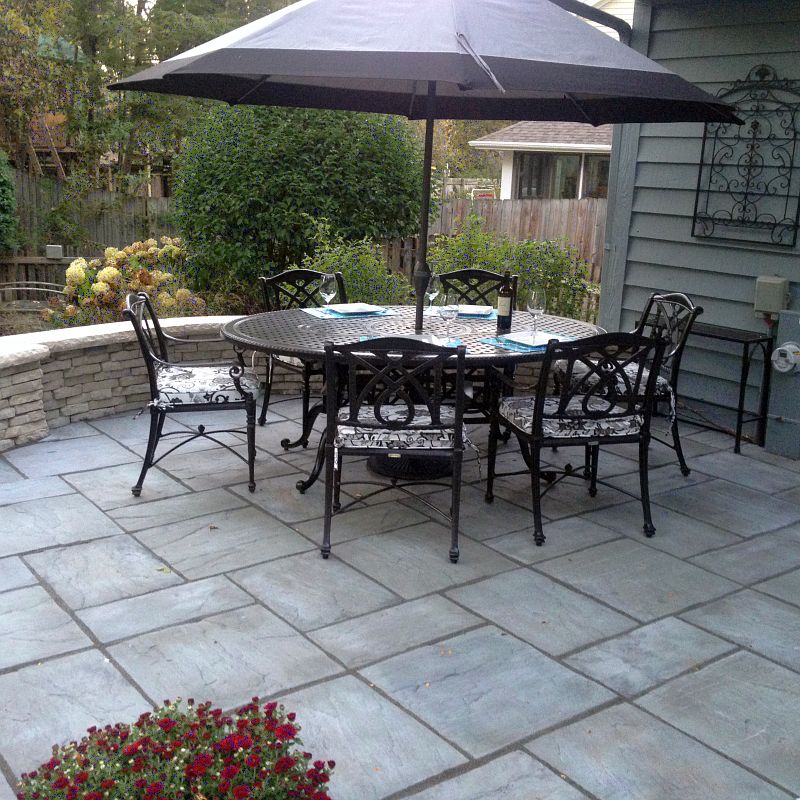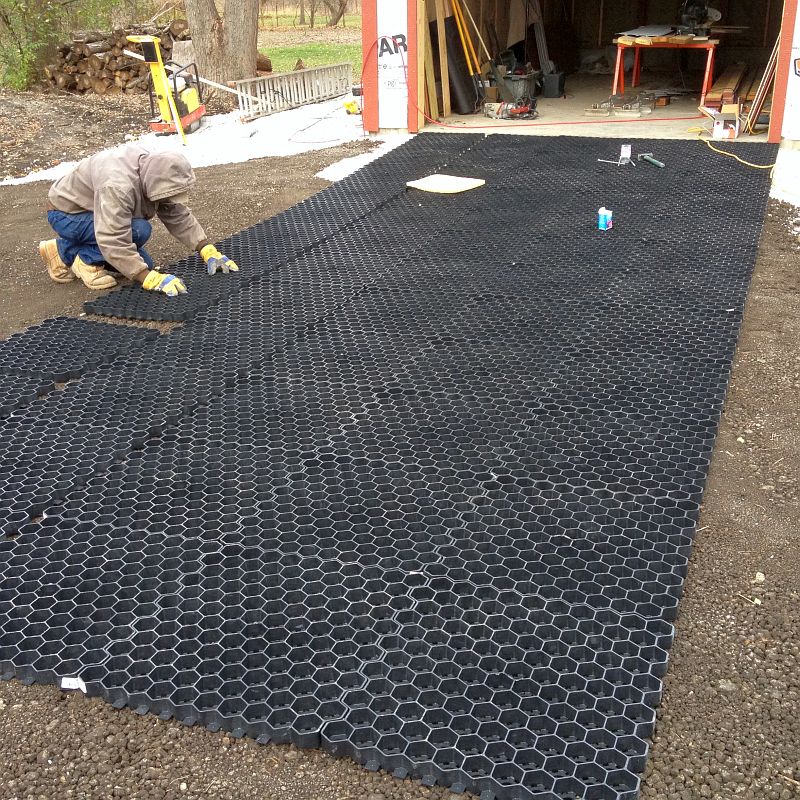 Henry's Landscaping Contractors Inc.
CALL (630) 836-0463
CLICK ON FACEBOOK FOR MORE PHOTOS