Softscapes - Beautiful All Year
At Henry's, we appreciate the time you take to evaluate our services because we know you might choose from lots of competitors. We are one of the very best. We pride ourselves on delivering quality products and materials with an unmatched level of direct customer service.
We offer a full range of landscaping services including: custom designs, trees, shrubs, perennials, berms, irrigation and drainage work, etc.
Our owner, Greg Henry, is personally involved in every project assuring you receive the benefits of experience and expertise on your job.
We will let our work do the talking! Since every customer has different needs and ideas, we will customize your design just for you! We are capable of all types of landscapes. Site work, sodding and grade work are also available.
Featured Suppliers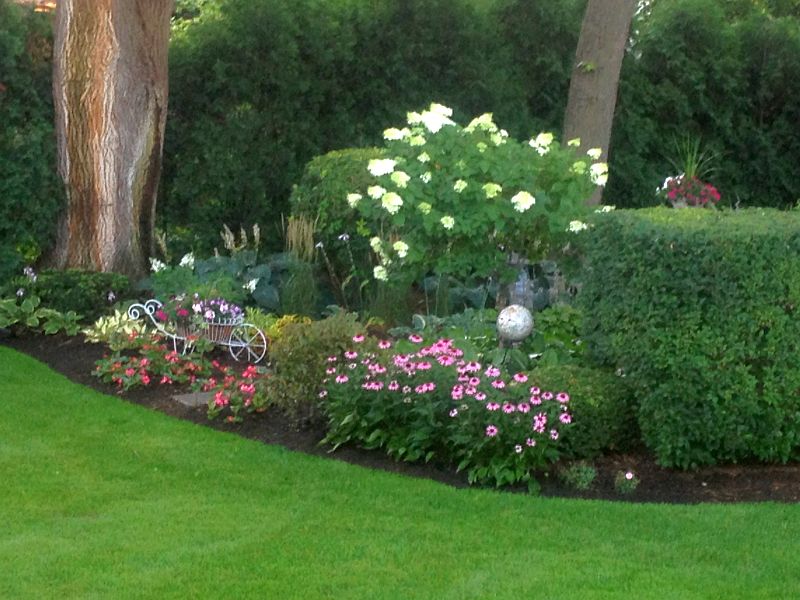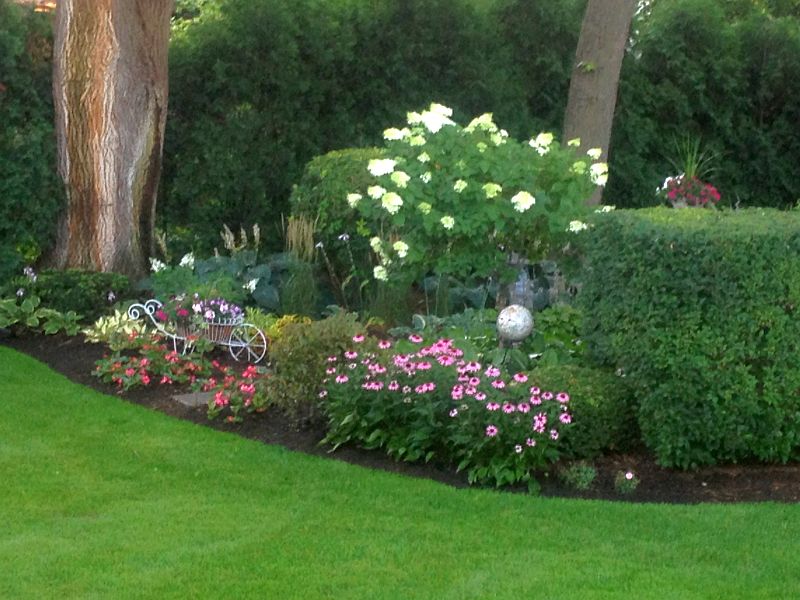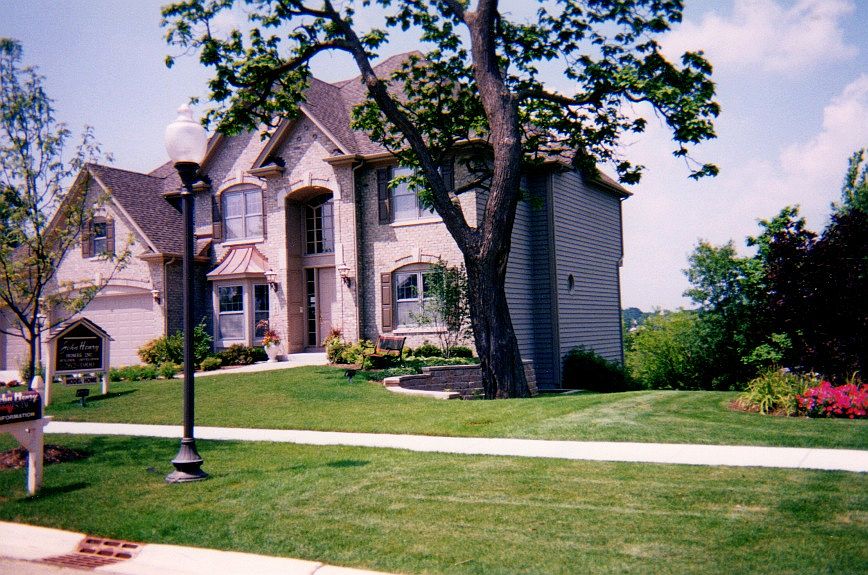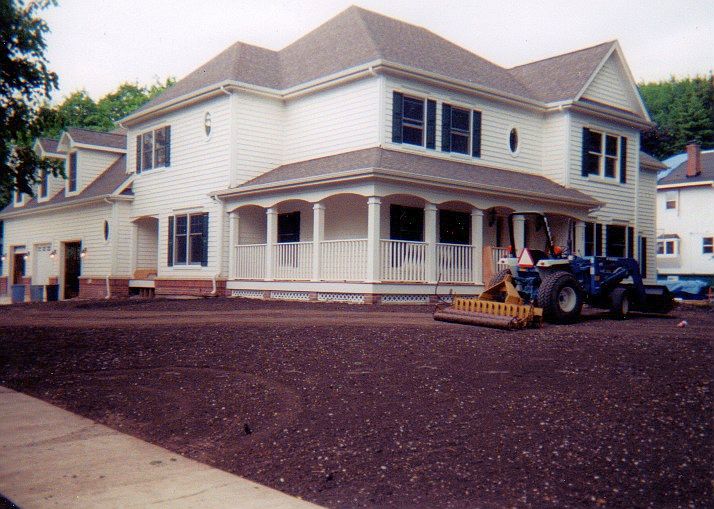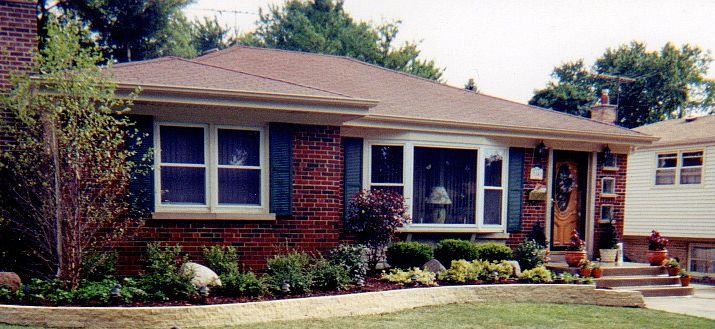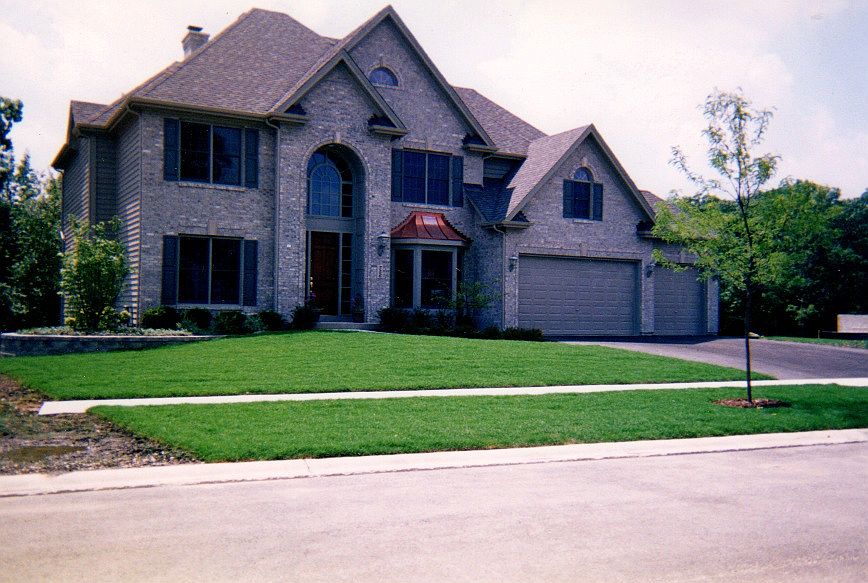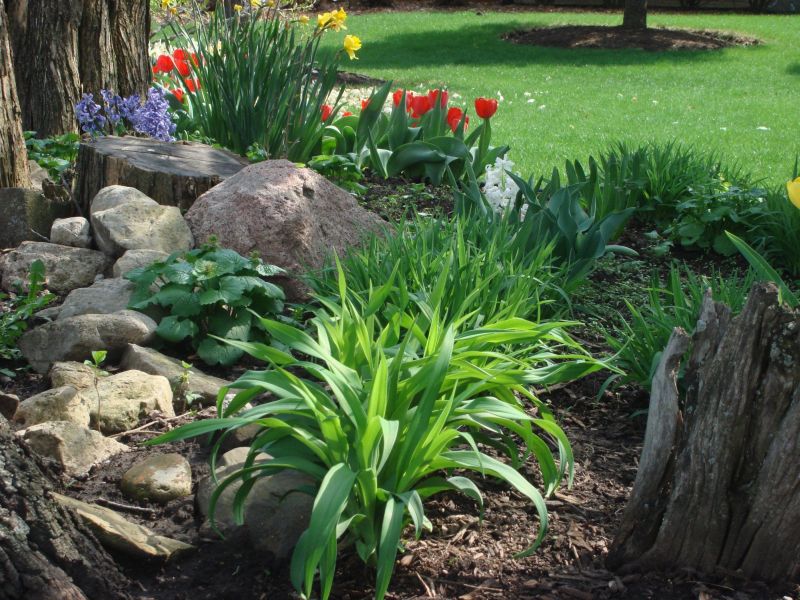 Henry's Landscaping Contractors Inc.
CALL (630) 836-0463
CLICK ON FACEBOOK FOR MORE PHOTOS